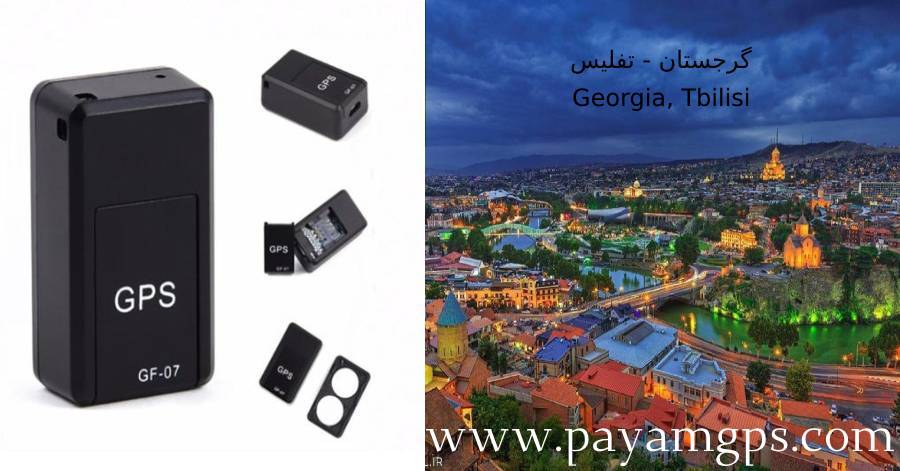 In recent years, people have become more inclined to use modern security systems.
One of the most important and best of these systems are the types of car trackers that people are more inclined to know.
Car tracking features are not like any other product and are very accurate
Car tracker is a practical product that car owners need to ensure the security of their cars
👉
There are several models of car trackers that have high resistance to moisture and impact.
These detectors work by installing a simple internal SIM card and can work with all operators.
The car tracker provided by Payam GPS Company is not only for Iran, and people living in Georgia and the city of Tbilisi can also use the benefits of having these trackers for personal work or their own car and that of others.
We will explain it later
Car tracker features⚪️
Trackers are products that have many features and will make the work of buyers easier.
These trackers with powerful GPS can do things like online and offline tracking.
Other cases can be turning off the car remotely, alarms when the car is turned on, alarms when the car door is opened, alerts when there are sudden blows to the car or an accident, and so on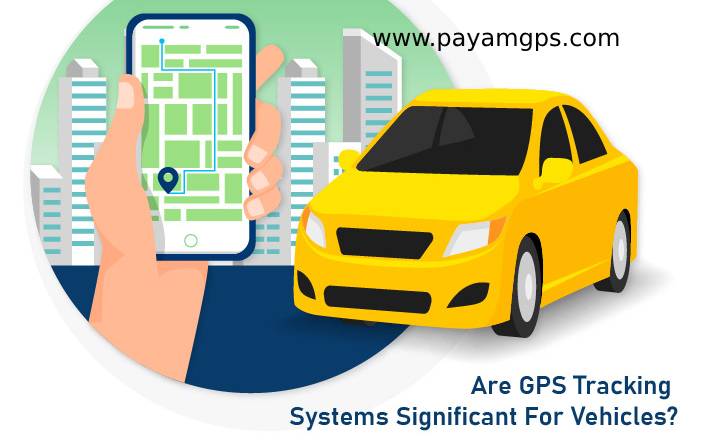 Check the features of different types of trackers⚪️
Specify the geographical area for the car
💠

Provide exact latitude and longitude or exact address💠
Set the speed for the car
💠

Warning when the car door opens
💠

Have an emergency alert
💠

Turn off the car with a text message
💠

Ability to support SMS, GPRS, GSM
💠

Provide reports of routes traveled even for several years
💠
Application of various types of trackers

⚪️
Car trackers can be an example of advanced devices that provide car security and can be effective for all car owners👉
In addition to personal expenses, car tracker also has organizational expenses.
Today, many companies or transportation companies can control their cars in any situation and in any 👉place through a map and an application that will be provided to them by the company that sells the car tracker, and if a driver is in violation.
Appearance followed
The use of car trackers is effective for all people who need to be transported by car or motorcycle in their work👉
Selling all kinds of car trackers in Georgia⚪️
Payam GPS Company can give this good news to people who are looking for a great tracker with warranty and support in Georgia and in the city of Tbilisi, which has been able to ➡️provide more services by establishing a representative office in Georgia and in the city of Tbilisi. Offer to buyers residing in this country
If you need a car tracker for your car in Georgia that protects your car, it is recommended to choose a tracker with a Persian application with easy use of "GPS message"➡️
You may be one of the people who rent cars in Georgia and to maintain their safety as well as pay attention to the routes that drivers take, you need to have a tracker that gives you this accurate report
Also for people who have pets and need a personal and personal tracker, buying from a GPS message is a great solution➡️
Dear compatriots living in Georgia and Tbilisi, to use the tracker installation services, you can visit the representative office of Payam GPS Company in Tbilisi, Georgia, at 15 Kazbegi ➡️St., M2 Tower, 19th floor
For more coordination to install car tracker and GPS, you can send a message to WhatsApp +995558697101 and receive more detailed explanations and register your order➡️
Georgia message experts based in Georgia activate the tracker in this country for you, and you will have the advantage of entering Iran with the same tracker installed and reporting the routes traveled. So safely when you buy a car or plan to rent it, install a car tracker to send any route
GPS Message is a sales center for various types of trackers as well as small personal trackers and will help you to purchase these products. For more information on trackers and types of GPS products, call☎️️ +995558697101 (click to call)